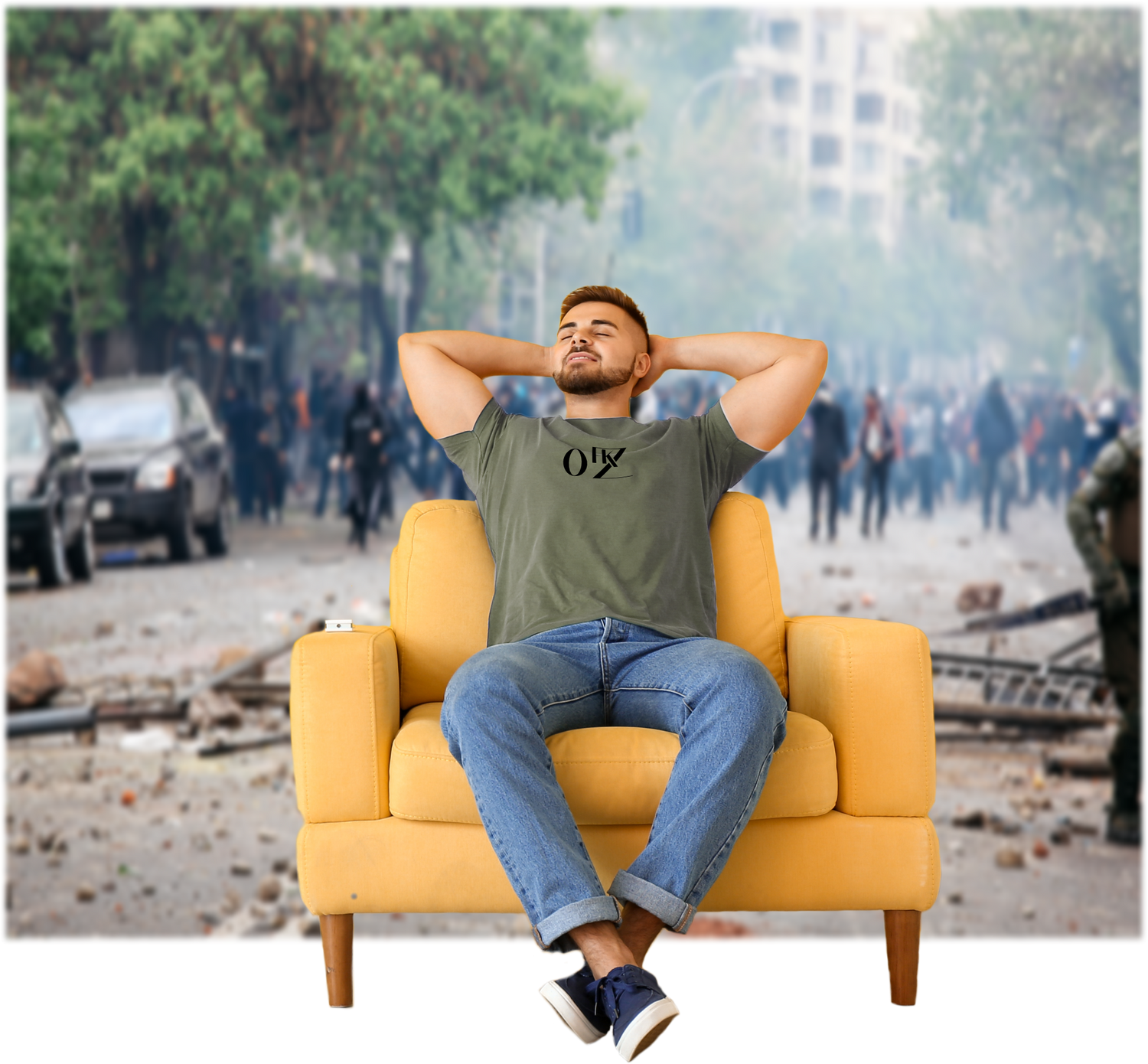 GIVE OFKZ
Are you tired of the noise and garbage you see and hear all the time? Are you tired of having to care about everything when really none of it matters? Then stop caring and start giving 0FKZ. The 0FKZ Clothing Brand is for those who truly give 0FKZ.
SHOP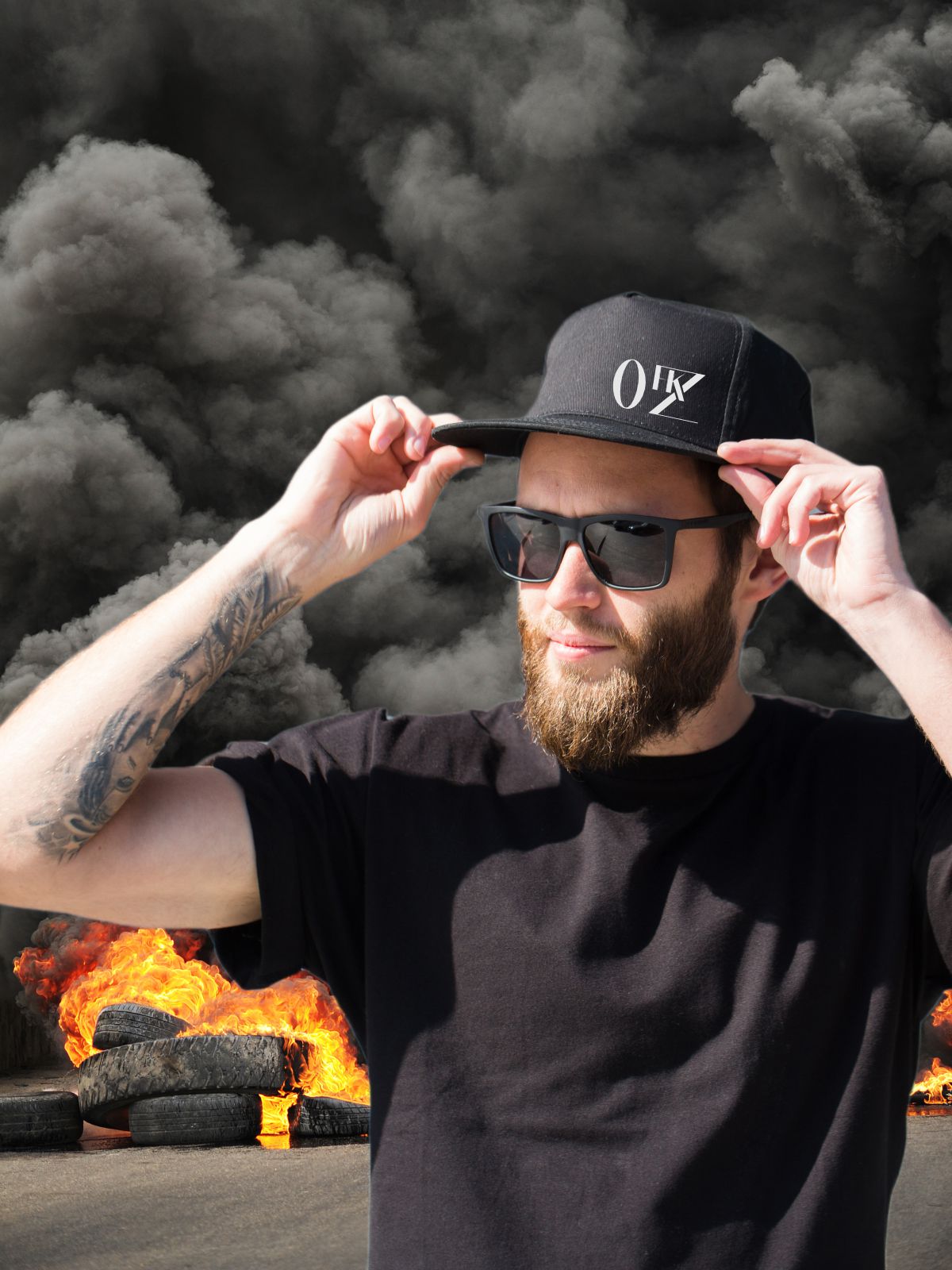 DO WE REALLY GIVE OFKZ?
We are not saying that its cool to not care about anything, just only what matters. People get so wrapped up in things that do not truly matter. Stop caring about the trivial things and care only about what matters. Give 0FKZ for everything else.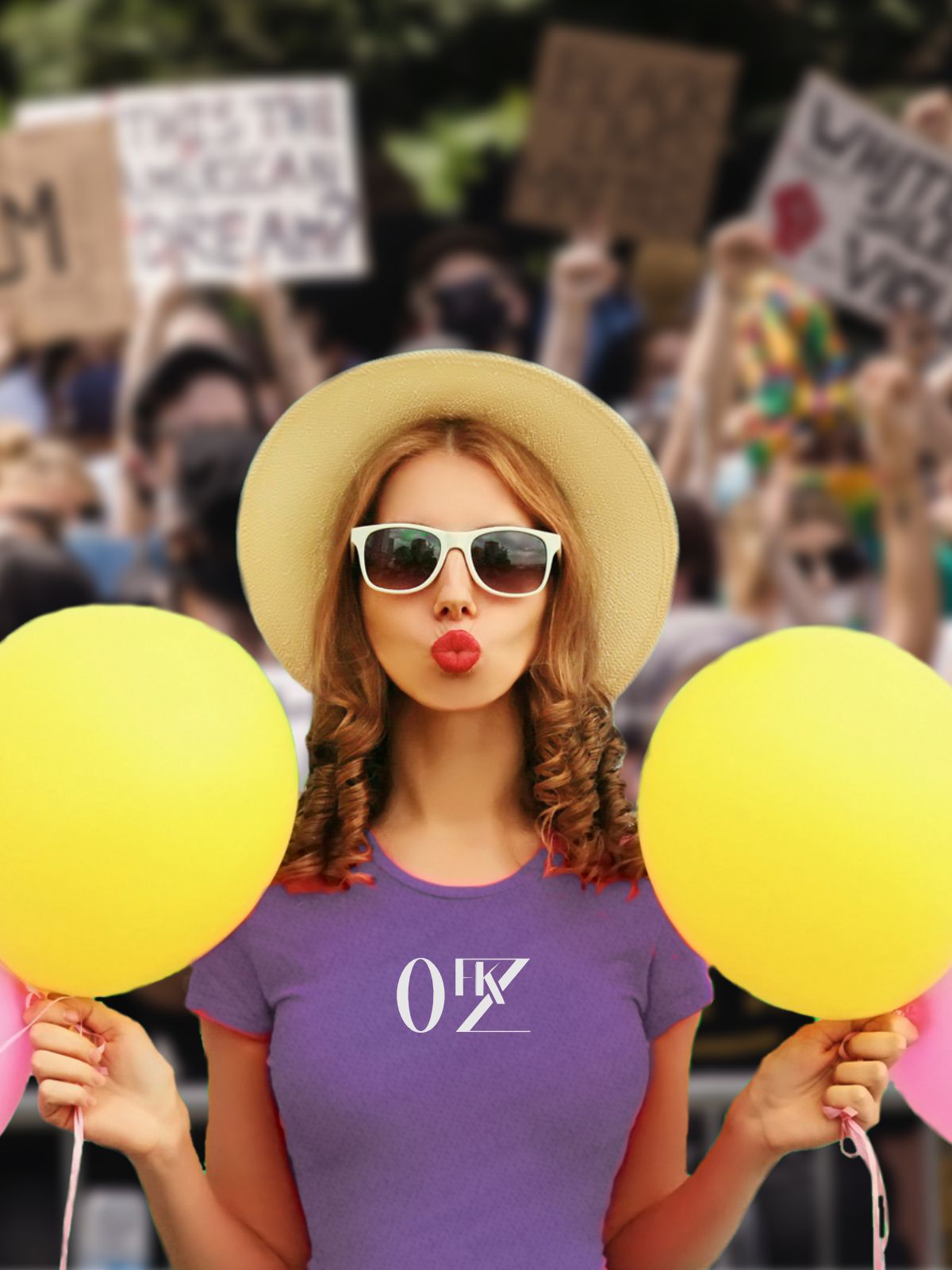 WE DO GIVE A FK ABOUT OUR CLOTHING
All of our clothing is created with the best material that we could find for the most affordable price. We aren't saying its the best stuff out there but its the best you can get without taking out a loan to afford it.
SHOP